Key Personnel
Jerry G. Singh President B.S. Chemistry and Microbiology Mr. Singh has over thirty years of experience in environmental and industrial chemistry, laboratory operations, and management. His responsibilities include corporate development, enhancement of technical expertise and strategic planning. Mr. Singh is a member of several associations and committees, including the Michigan Minority Business Development Council, Michigan Association of Environmental Professionals and the Laboratory Practices Committee.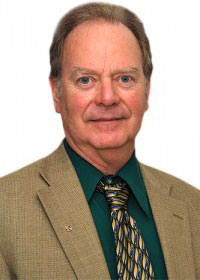 Frederick J. Hoitash Director of Environmental Sciences Division B.S. Chemistry Graduate Studies in Chemical Engineering Mr. Hoitash has over thirty years of analytical laboratory experience. This includes fourteen years as a founding partner of Huron Valley Laboratories, which was later acquired by RTI Laboratories. As a senior manager within RTI, Mr. Hoitash's role is interpret and implement client needs and establish the corresponding laboratory procedures for special projects.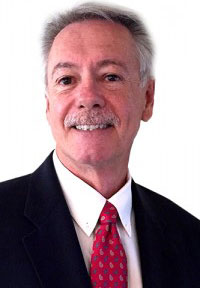 David Howell Director of Federal Programs B.S. Chemistry and Biology Mr. Howell takes the lead in sales for the Environmental Sciences division. He has more than thirty-seven years of sales experience, with twenty-six years specializing in environmental laboratories. Mr. Howell is responsible for developing the national sales plan, negotiating federal contracts and designing proposals.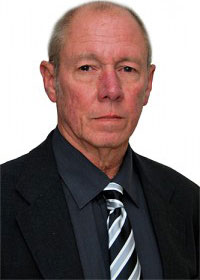 Charles A. O'Bryan Director of Quality Management B.S. Biology and Medical Technology M.S. Environmental and Industrial Health Mr. O'Bryan was formerly a partner of the Michigan-based AAC Trinity before its acquisition by RTI Laboratories. He holds over thirty-seven years of analytical laboratory experience and twenty-nine years in management. Mr. O'Bryan is chiefly responsible for the the laboratory quality assurance program. This includes organizing internal laboratory audits, updating the standard operating procedures and reviewing technical data before its release.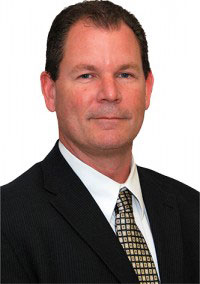 Lloyd Kaufman Director of Materials Sciences B.S. Applied Physics and Materials Science M.B.A. Technology Management Mr. Kaufman has been with RTI Laboratories for over twenty-three years and has served a variety of roles. With a strong foundation in analytical methods, he has served as Quality Assurance Manager, Technology Director and now as Director of the Materials Testing Division. He is responsible for outlining and executing the division's growth strategy, managing human resources and validating technical output.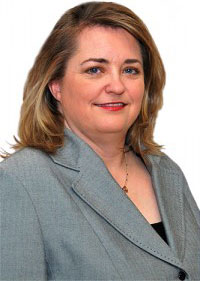 Kae Trojanowski Director, Sales & Customer Service B.S. Occupational Safety, Health & Fire Science Ms. Trojanowski is the Director of Sales and Customer Service for the Materials Testing Division and has over 20 years of sales experience in various industries. She is responsible for new business growth, creating and implementing the marketing plan and customer relations.