Client Services
Project Planning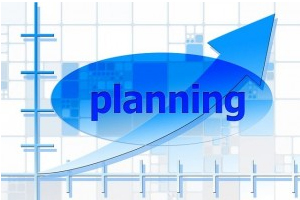 The technical sales and project management teams at RTI Laboratories are ready to support the final development of your project plan. Beginning with the initial scope of work, we will work together to establish a complete sample analysis plan. Our project managers are always available for initial kick-off meetings and conference calls to confirm your specific goals before the project testing begins.
Once the Quality Assurance Project Plan (QAPP) information is uploaded in our Laboratory Information Management System (LIMS), your RTI project manager will provide a project checklist for final review.
Project Initiation
When the overall plan is confirmed and samples are received at the laboratory, our sample custodians process them into our LIMS. The workorder is then validated against your chain of custody by a second member of the login team to ensure accurate processing before the samples move into production. Within 24 hours, a sample receipt confirmation is sent to the client for final review before testing begins.
Project Production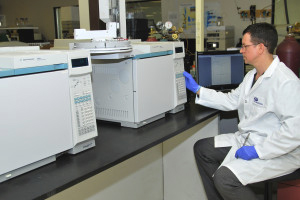 Samples are now ready for analysis and move smoothly between laboratory groups for the specified analyses. Production is managed by several of our LIMS-generated reports that schedule testing based on the relevant holding times and upcoming deadlines. Each analytical professional carefully follows the testing procedures and completes an initial quality review of the data before it is electronically downloaded from the instrumentation into the LIMS.
When the analytical and quality control data is complete, a senior manager reviews the workorder data for conformance to the initial QAPP requirements.
Project Validation and Reporting
Following the second data review, the Quality Assurance (QA) department further verifies the data for completeness and accuracy. The LIMS then generates a signature-validated report in Adobe PDF format as well as any electronic data deliverables (EDDs). Both report formats are then directly transferred to our secure online reporting portal, Flashpoint. To complete the process, clients are automatically notified via email that their workorder data is ready to view.