Corporate Qualifications
Established in 1986, RTI Laboratories is one of the largest minority-owned analytical laboratories in the United States. We combine our scientific expertise and advanced technology to consistently deliver service and solutions for your success. Our commitment is to provide exceptionally responsive project management and meet the most stringent quality standards in the materials and environmental testing industries.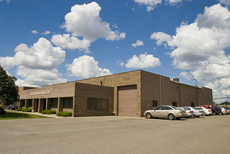 The Environmental Sciences Division operates in strict conformance with NELAP and the U.S. Department of Defense Quality Systems Manual. Under the guidance of these accreditations, RTI performs comprehensive testing in accordance with EPA, SW-846, Standard Methods and ASTM approved methodology. The laboratory is highly experienced in both organic and inorganic analyses of matrices such as sediment, soil, pore water, groundwater, ambient air and more. With an emphasis on federal contracts, the Environmental Sciences team can seamlessly produce the Level IV data packages and electronic data deliverables (EDD) required by many government agencies.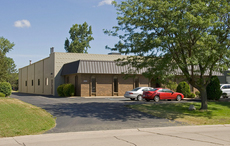 The Materials Testing Division consists of Metallurgical and Industrial Chemistry laboratories. With a focus on serving commercial clients, it has worked closely with major automotive companies and many tier one suppliers. With a broad range of technical expertise, the scientists within the division have extensive experience with mechanical testing, environmental exposure testing, metalworking fluids analysis, metallography, destructive testing, material characterization, paints and coatings analysis and cleanliness evaluation. The laboratory is capable of meeting the specifications of OEMs such as John Deere, Caterpillar, Detroit Diesel and many others.