Facilities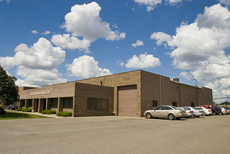 RTI Laboratories is headquartered in Livonia, Michigan, approximately twenty miles west of Detroit. The laboratory is divided into two divisions, Environmental Sciences and Materials Testing, each housed within its own facility. Together the laboratories span over 24,000 square feet and employ more than 60 professionals.
The Environmental Sciences laboratory was built in 1991 and most recently renovated in 2004 to accommodate the needs of a growing RTI. It served as the corporate headquarters until the construction of the Materials Testing facility in 2008.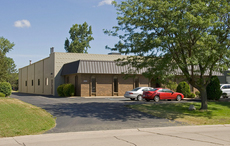 The Materials Testing facility also serves as an incubator for startups by leasing office space to synergistic companies, including a biologic testing company, calibration gas supplier and a laboratory software developer.
The premises are equipped with thorough security systems to protect confidential client information. For additional security, visitors are required to sign into a logbook at each visit and are escorted by staff members at all times.