Careers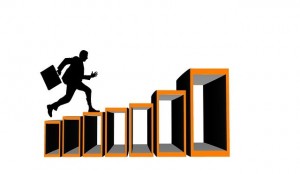 RTI Laboratories is one of the nation's leading independent testing labs. We strive to exceed client expectations by focusing on our scientific expertise and professional service. In order to meet these goals, RTI incorporates a career development program to find talented individuals who want to build lifelong careers in environmental and materials testing.
If you have a passion for science and would like to join a rapidly growing company, RTI is the place to accelerate your career. We provide in-depth analytical training to grow your skills and opportunities to take on new responsibilities. Working with RTI places you in a state-of-the-art facility where you will learn from experienced chemists and earn a competitive salary. Additionally, we provide a comprehensive benefits package, including family medical insurance, 401(k) matching, paid holidays and vacations, flexible savings plan, and access to voluntary insurance plans (dental, vision and disability).
*****View our latest job opening here*****
Take the next step in joining our team by submitting your resume and employment application to hr@rtilab.com.